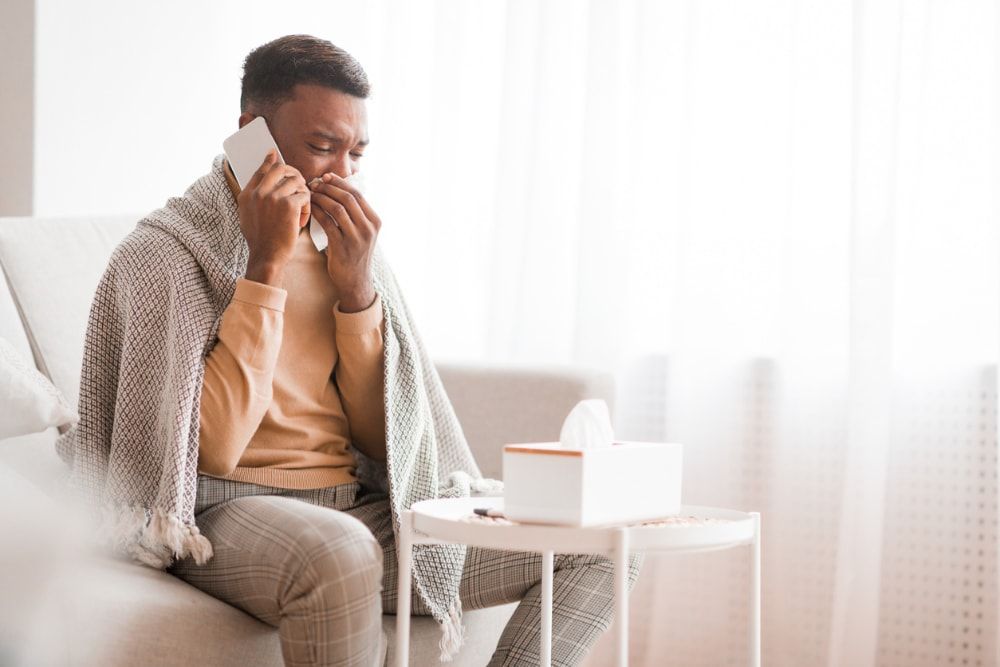 Are you a non-remote worker and are looking for some good excuses to get out of work? This article will give you a list of 20 good excuses to call out of work. Examples will be provided.
Sometimes you just need a day off especially if you are required to be on-site at work every day and don't have the luxury of working from home. Sometimes you need a reason to leave work early. On-site workers have to find transportation to get to work and always have to be concerned about the daily commute.
Remote workers, on the other hand, can just roll out of bed, fire up their computers, and can literally be working in minutes.  They don't need to worry about the commute, high gas prices, and making it on time to work. It almost doesn't seem fair to non-remote workers.
If you don't typically work remotely you probably would need some good excuses to work from home if you have the technology to do so. It may not be preferable to taking the whole day off but at least you can sleep a little later and miss the commute going to and from work.
If a remote worker wants to take a day off they have their own list of good excuses to miss work on short notice. The only difference is, a remote worker needs to have an excuse that gets them out of the house because, by definition, they can do their job from home.
In my mind taking a day off here and there for a non-remote worker may be a way to help even the playing field. Now I am certainly not advocating taking time off intentionally for no reason whatsoever. You should be honest with your employer as to why you need a day off of work.
20 Good Excuses to Get Out of Work for Non-Remote Workers
So, if you're looking for a comprehensive list of good excuses to get out of work, please read on.
1. Car Trouble
Assuming you have your own car, and use it to get to work each day, car trouble is one of the best excuses you can use to miss a day of work. Just inform your boss that your car will not start and the tow truck has been called to bring it to your mechanic.
2. You're Sick
If you're feeling sick you should always take the time off so that you don't bring anything into work and get others sick. This is one of those bulletproof excuses to get out of work. And don't hesitate to reach out to your boss if you feel ill.
Some common maladies that you can use when you call out sick are listed below.
You have a bad sore throat and a cough.
You have a stomach bug.
You woke up with a painful migraine headache.
After going out to dinner last night you might have a case of food poisoning.
3. Exposed to COVID
You know that you have been exposed to a family member who has been diagnosed with COVID. It is in everyone's best interest for you to stay home and take daily tests for a certain period. Once that time frame has passed and you are still testing negative then it's OK to go back to work.
The best advice is to contact your Human Resources department at your job and ask them how you should proceed. There will be a company protocol that all employees should follow should they have been exposed to COVID.
4. Tested Positive for COVID
The protocols for testing positive for COVID are constantly changing. To get the latest you can find them on CDC.gov at this page. The current guidance is to stay home for at least 5 days and isolate yourself from others in the home.
After 5 days, assuming you are feeling better, you can leave your home but wear a well-fitting mask. Check with your employer as to when you can return to the workforce. This is another one of those bulletproof excuses to get out of work even though you have to deal with the virus.
Also, remember to hold onto your test results and verification that you did have COVID. Your employer will no doubt ask you for that documentation.
5. Scheduled Doctor Appointment
You should always let your manager know as soon as you can ahead of time. It could simply be your annual physical or an appointment for a flu shot.
6. Emergency Doctor Visit
You sprained your ankle playing basketball in your men's league the night before and have to get it x-rayed at your doctor's office.
7. Scheduled Dental Appointment
You need to go to your biannual dental checkup and cleaning appointment. You've given your boss a heads-up about this appointment a few weeks prior to it.
8. Emergency Dental Appointment
Out of the blue you lost a filling or one of your teeth cracked while eating dinner. You need to go to the dentist as soon as possible to get the issue resolved.
Bulletproof Excuses to Get out of Work
The next two excuses are bulletproof reasons to call out of work. Anything having to do with a family emergency, such as having to care for a sick child or parent, or a home emergency such as losing power at home are failsafe excuses that will be honored by your employer.
9. Family Emergency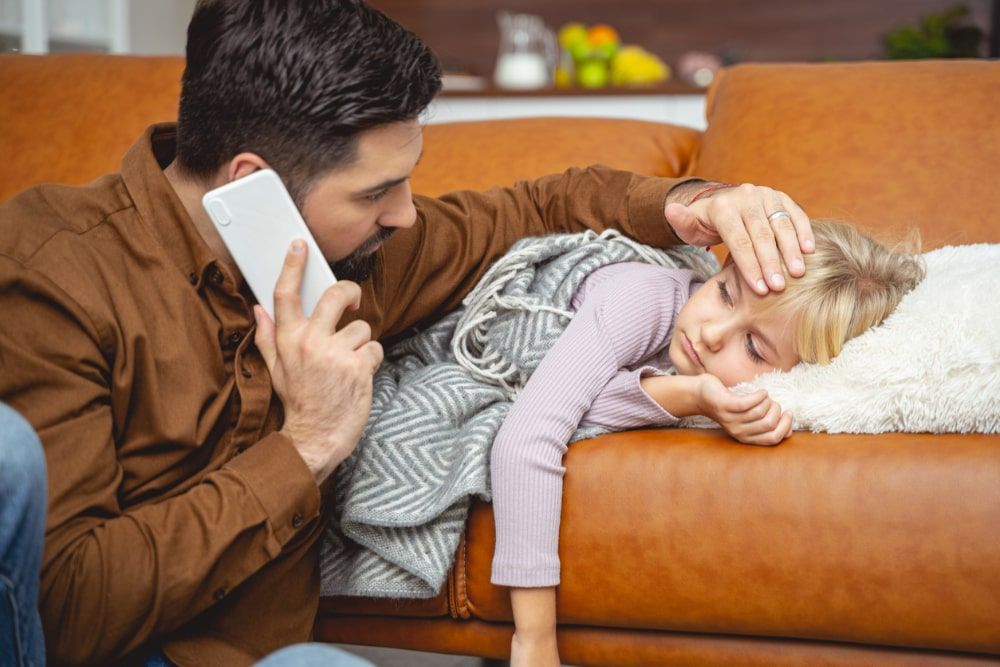 A family emergency is always considered an acceptable excuse to get out of work. There could be a number of different scenarios that come under the family emergency umbrella such as the following.
Your mother needs to be brought to the hospital for a full workup of tests.
Your daughter is ill and needs to be brought to the doctor.
Your uncle passed away unexpectedly and you need to spend some time with his wife, your aunt to comfort her.
10. Home Emergency
A home emergency can be a number of various issues some of which are the following.
There was some damage to some trees in your backyard due to high winds the night before. You need to clean up the debris and call an arborist (tree guy) to cut up the fallen limbs.
Power is out at your house and you need to stay home to ensure your generator keeps running until power returns.
The pipes burst in your basement resulting in water on the rug in the basement. You need to call a plumber and pick up some heavy duty fans to dry the rugs once the leak has been fixed.
11. Unexpected Circumstances
Sometimes things just come up out of the blue when you least expect it. An example of an unexpected circumstance would be that your flight to return home from vacation was canceled due to bad weather.
As a result, you need to get a hotel room for the night and catch another flight the next day.
12. Your Child's Day Care is Closed
Due to issues with the heat at your daughter's day care, they had to close until it is fixed. So your only option is to stay home with your daughter until the heat is up and running at day care.
13. Mental Health Day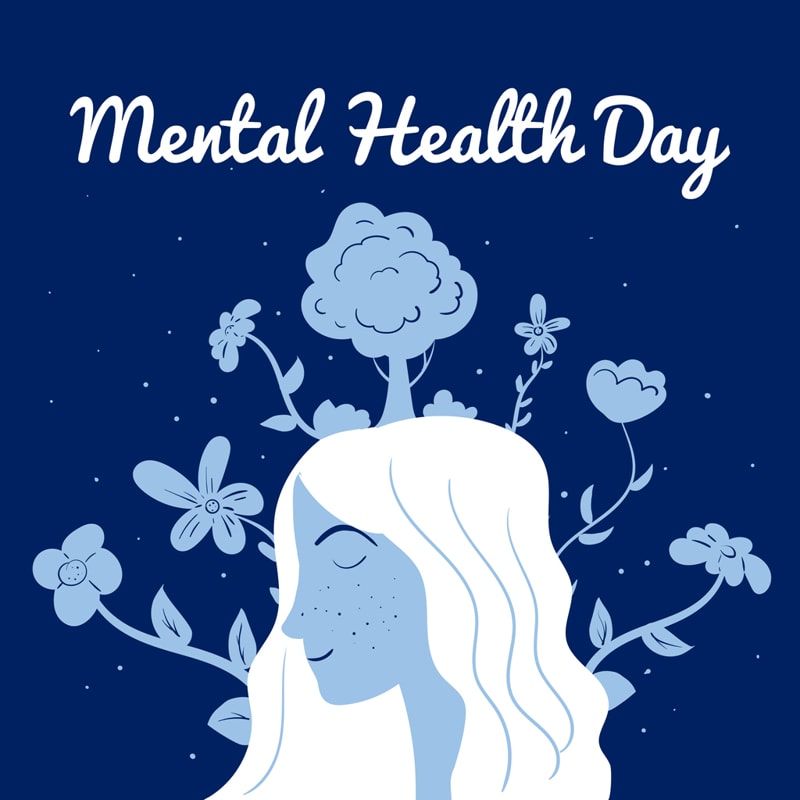 Sometime you just need a day off to recharge and relax. Your boss probably already realizes that you've been going through some stress in your life and will fully approve of your mental health day.
14. Cable/Internet Guy is Expected
The cable company has given you a window of 4 hours for when the technician will be coming to fix an internet issue. Even with a window, sometimes they show up after the window is over.
15. Need to Bring Sick Dog to Vet
There is a digestive problem with your dog and needs to be seen by the veterinarian. Since it's a last minute issue you need to bring your dog and wait with him until the vet can see him.
16. Must Attend Jury Duty
You received a notice in the mail that you need to attend jury duty on a certain day. You informed your boss of this once you received the notice.
17. Car Accident
While on the way to work you were involved in a fender bender. The tow truck brought you home and brought the car to the body shop.
18. Attend Funeral for a Family Member
Your godfather who is your uncle passed away and you need to attend the funeral service. You informed your boss a couple of days ago that you would be attending the service which also includes a dinner for the mourners after the burial at the cemetery.
19. Parent's Day at your Child's School
There is a previously-scheduled day for all parents of students at your daughter's middle school. This is an opportunity for the parents to get to know the teachers of the children.
20. A Home Contractor is Expected
You are having some renovations done to your home and you need to meet with the general contractor. He is fitting you in last minute to discuss the renovations to your home.
Summary of Good Excuses to Get Out of Work for Non-Remote Workers
Anyone who is expected to be on-site at their job every day may have some challenges to ensure that they get to work on time under any circumstance. In this day and age of working from home, there are some workers that don't have that luxury.
This list, a few of which are bulletproof excuses to get out of work, was compiled to give some guidance on what is deemed acceptable in the workplace. I hope you can responsibly utilize these valid excuses to call out of work whenever you need to use them.
What to Read Next: