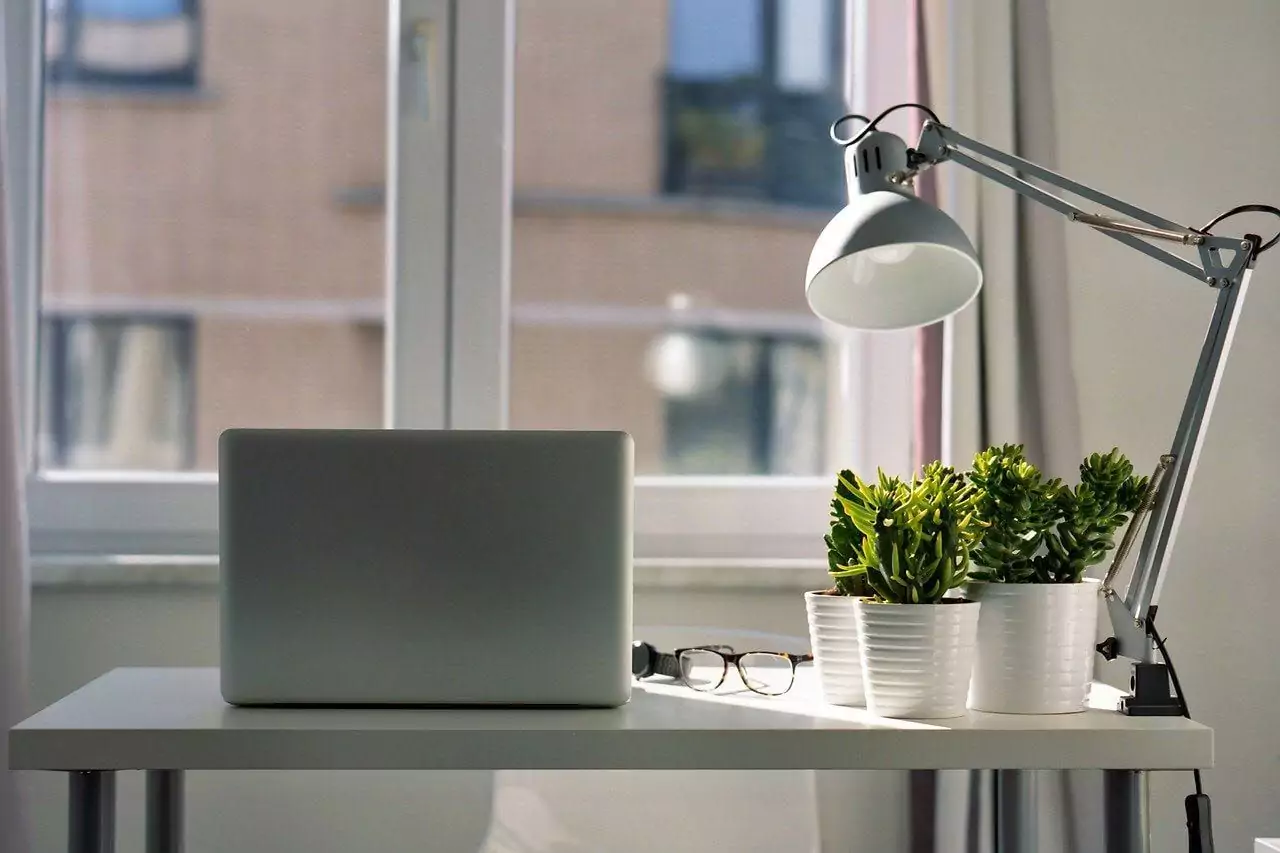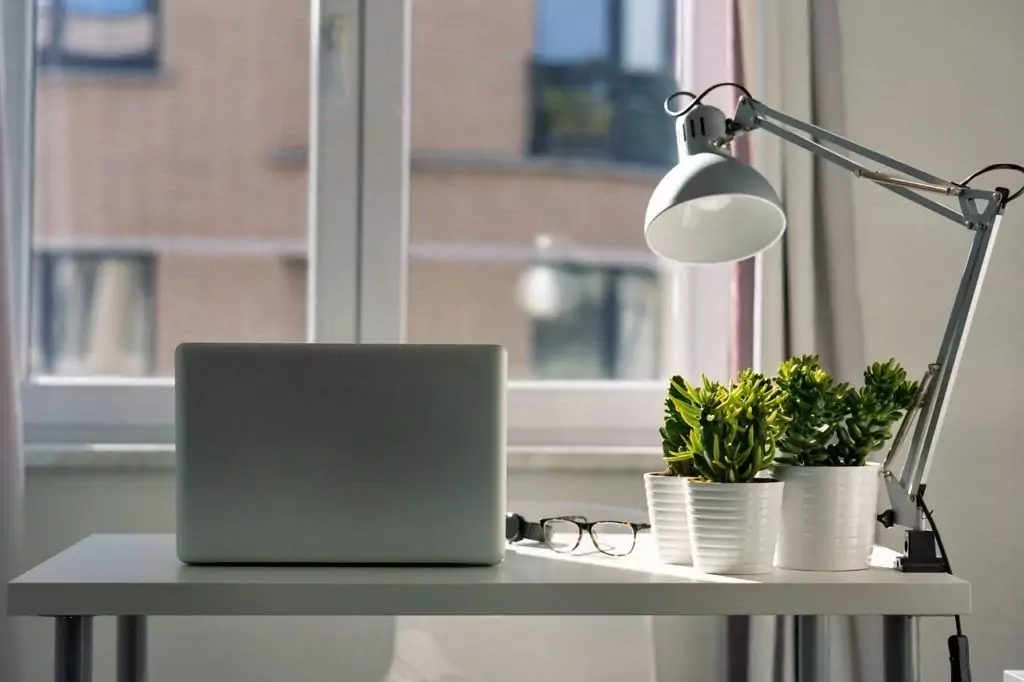 This is a sponsored article by Eugene Sabiya on behalf of Flexispot. If you'd like to sponsor an article on this site, click here.
For the better part of 2020, most of the civilized world came to a screeching halt, thanks to a global pandemic that led to widespread lockdowns as governments and people tried to bring COVID-19 under control. A year later and things don't appear to be resolved despite their being a vaccine.
Many people have had to resort to working from home, but that switch has come with its own share of problems.
The biggest challenge for many has been repurposing their homes into an office and creating that conducive and distraction-free environment for work. Hacking this is not easy, but it is possible with a bit of help. We are going to explore the ways you can design your office cubicle to be more ergonomic.
If you have been struggling with pulling this off, then stick to the end and learn a thing or two that will change your home working situation for the better.
Things to Consider When Choosing the Right Equipment for Your Home Office Cubicle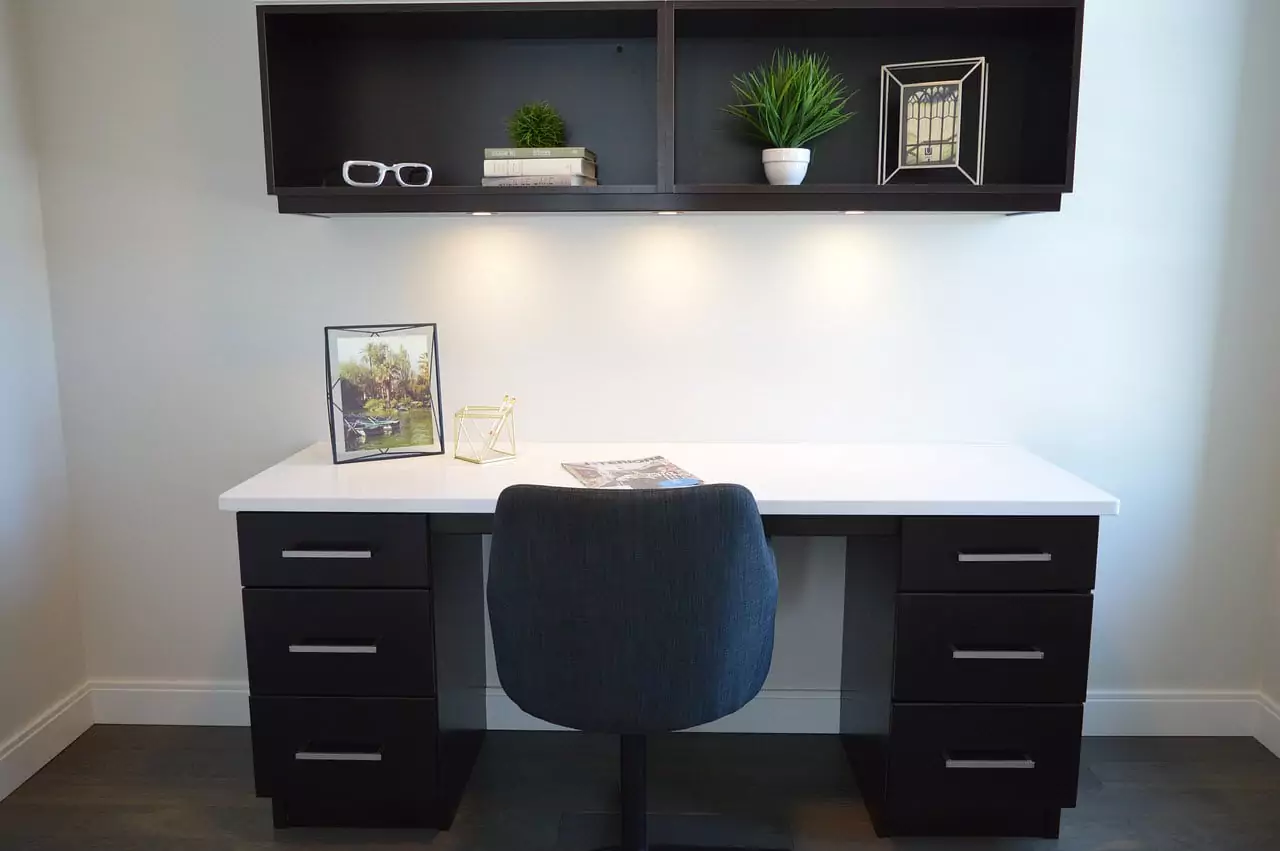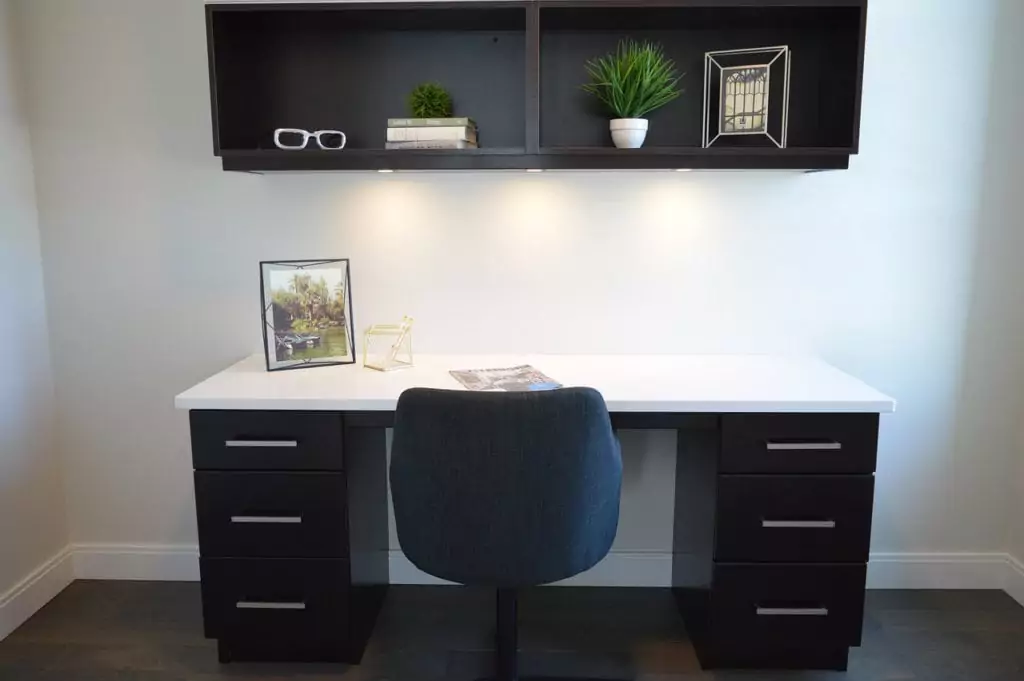 Converting a part of your home into a workstation is a big decision, and there are several things you need to keep in mind to pull it off successfully. Some of these factors include the following.
Comfort
Comfort should be your priority. People spend the better part of their working hours hunched over a desk, which can take a toll on your body over time and that can be devastating to your body. The desks and chairs you choose for your home office cubicle have to be comfortable.
The desk has to be of the correct height in relation to your size, and the chair has to be at least adjustable to give you the proper sitting posture that will be gentle on your back and neck. Repetitive office work like typing and writing requires the right furniture to reduce long term back problems.
Space
Do not clutter the office too much. When planning the outlay of the office, pay attention to space within the room. A cluttered room gathers dust and becomes stuffier much faster, and this may lead to respiratory issues. Go with essentials only; a chair, a desk, a storage unit, and maybe a little rug to spice the space slightly.
There's no need to add another set of chairs if you are the only one that uses that home office cubicle. You have no reason to replicate the regular office atmosphere when you have the freedom to do what you want with the design. For home offices, less is better.
Lighting
You are probably not being compensated for the electricity you will be using to work from home, and with that in mind, you have to be creative with lighting. Depending on the home office cubicle location, you could take advantage of the sun to sufficiently light up the office for you.
Choose a room that has huge windows or even a transparent roof to maximize the lighting. Setting up the office next to the window will also expose you to some fresh air and a little distraction once in a while as you take small breaks in between the work.
Storage
Eventually, with time, you will need storage once the paperwork starts piling up. It will not be as intense as the typical office environment, but for the sake of reducing clutter, storage is necessary. You don't have to break your bank for this; a simple wardrobe would be sufficient on one end of the room where you can keep anything you need.
You can save yourself the trouble of getting a new cabinet by converting one of the many in the house into an office storage unit. Having everything in an orderly manner is good for motivation as it has a positive impact on psychology.
Temperature
Regular offices are designed for work, and for this reason, they usually have air conditioning and fans to regulate the temperature inside. That may not be the case for your home office cubicle. Working in a room that's too hot or too cold can affect your productivity.
If the entire house has a heating system and air conditioning, you won't have to do much, but you have to be mindful of the electricity bills. Dealing with hot temperatures is much easier; get yourself a simple office fan to keep the room cool in the hot summer months.
Distractions
A home office cubicle requires privacy; otherwise, you will not get any work done on time. Children can be a distraction if they keep running into the home office to clamor for your attention. You will have to set rules to keep them away for the sake of keeping things professional; after all, those are working hours. The best solution for keeping distractions and interference away would be to lock the door when work is in session, only popping out for necessary breaks.
Must-Have Essentials for a Home Office
When setting up a home office cubicle, there's a chance you will either overestimate or underestimate what you need. Both scenarios are not suitable for you as you may end up spending more than you need to or end up with less. The following are some of the must-have essentials for your new home office.
High-Speed Internet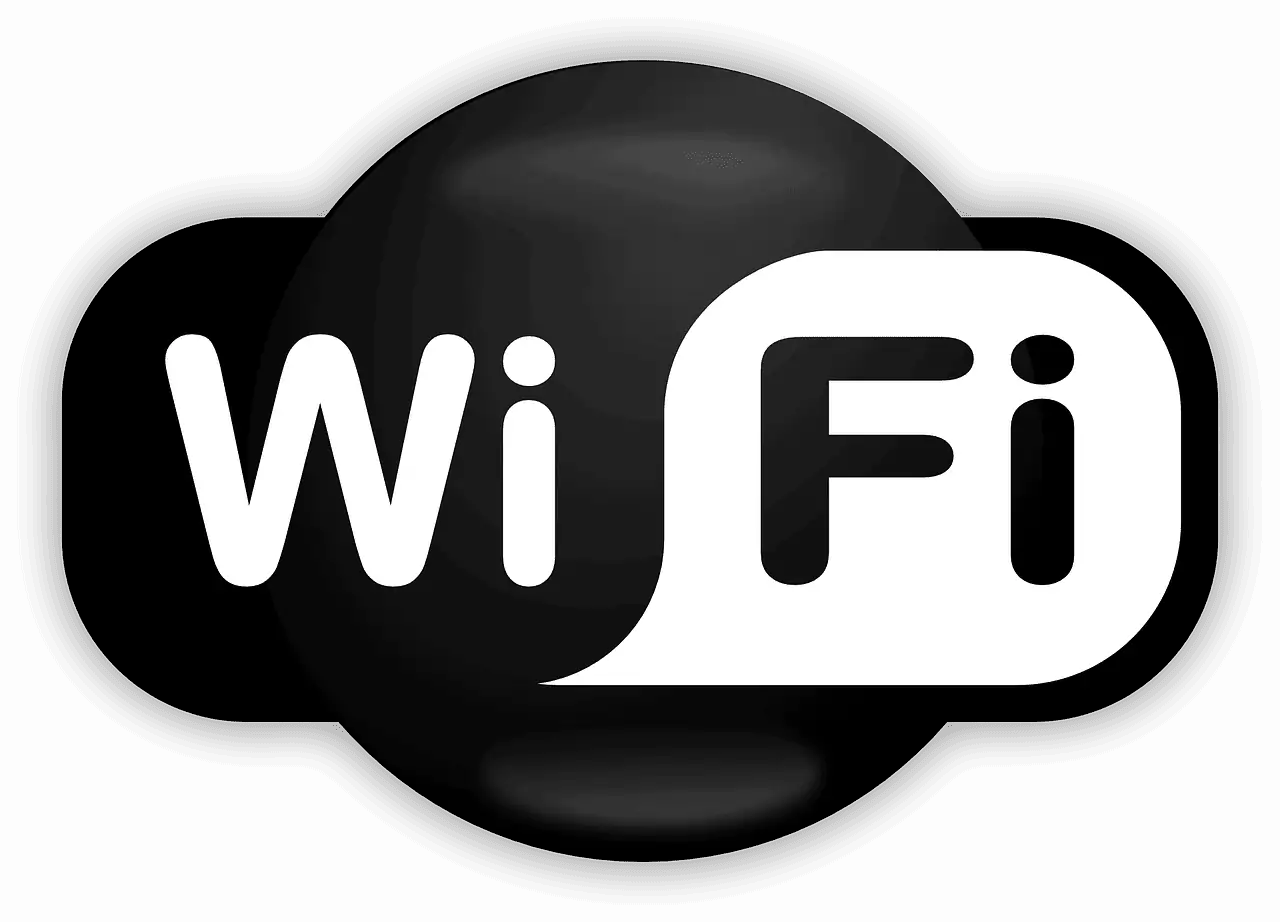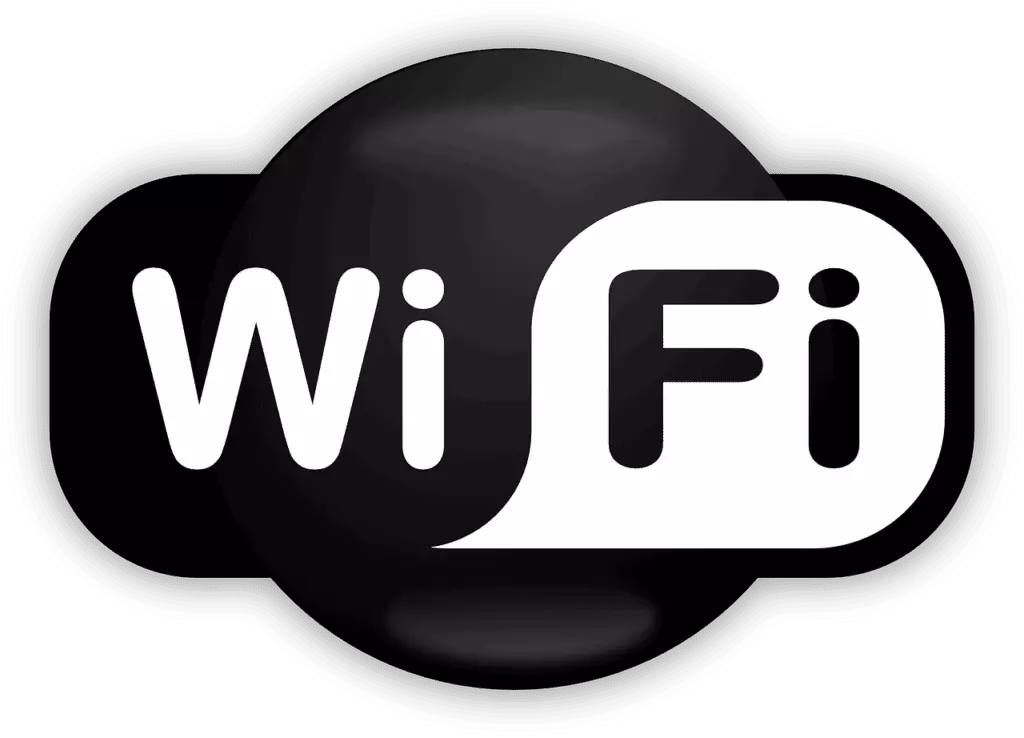 You cannot run a home office without reliable internet with good speeds. You need the internet for communication with your colleagues, bosses, clients and any other person who is essential to your work. If the internet is unstable, your work may suffer considerably.
Recommendation
Consider going for a broadband connection over a dial-up connection. The former is faster, has more support, and comes with a cheaper bandwidth. It also comes with different internet packages that give you the freedom to choose the one that suits your needs. Dial-up connections are a thing of the past.
A Desk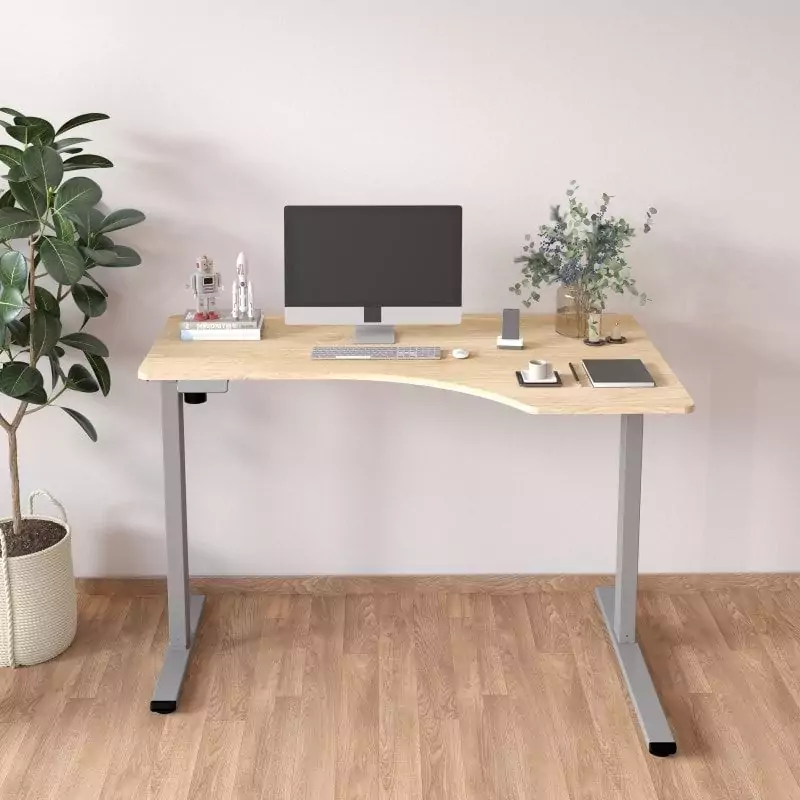 There is no workstation without a desk. This is where all the work is done and where you set your tools of trade like stationary, the computer, and any other equipment necessary for your work. The desk must be big enough to accommodate everything that you need in one go.
Recommendation
The Seiffen Laminated Spliced L-Shaped Standing Desk comes highly recommended for the home office. It is an ergonomic standing desk that can also be used as a sitting chair whenever you feel like, you simply drag a chair under it, and you are good to go. The following are some of the features that make this desk a must-have essential.
Solid Construction: Like all Flexispot products, this desk is built using high-grade materials that give it a durable structure that can hold anything without as much as a squeak. The powder-coated steel tubing is light and robust and can accommodate the stationery, the computer, and your body weight every time you lean into the desk.
Anti-Collision Feature: You don't have to worry about knocking your exposed toes into the desk. It is equipped with an anti-collision mechanism that stops and reverses the desk if it detects any obstacle coming at it. This protects you from injury and the desk from taking damage.
Height Programmable Control Panel: There are four memory buttons that you can use to set sitting and standing heights so that you can switch between the two with a touch of the controller, saving you valuable time.
Adjustable Desk Feet: Uneven desks are usually a problem, but for the Seiffen desk, there are leveling glides along the bottom that help you stabilize the desk even when the floor itself is slanted.
Don't forget that you can always accent your new standing desk with affordable and practical standing desk accessories. They will only enhance your work area.
A Chair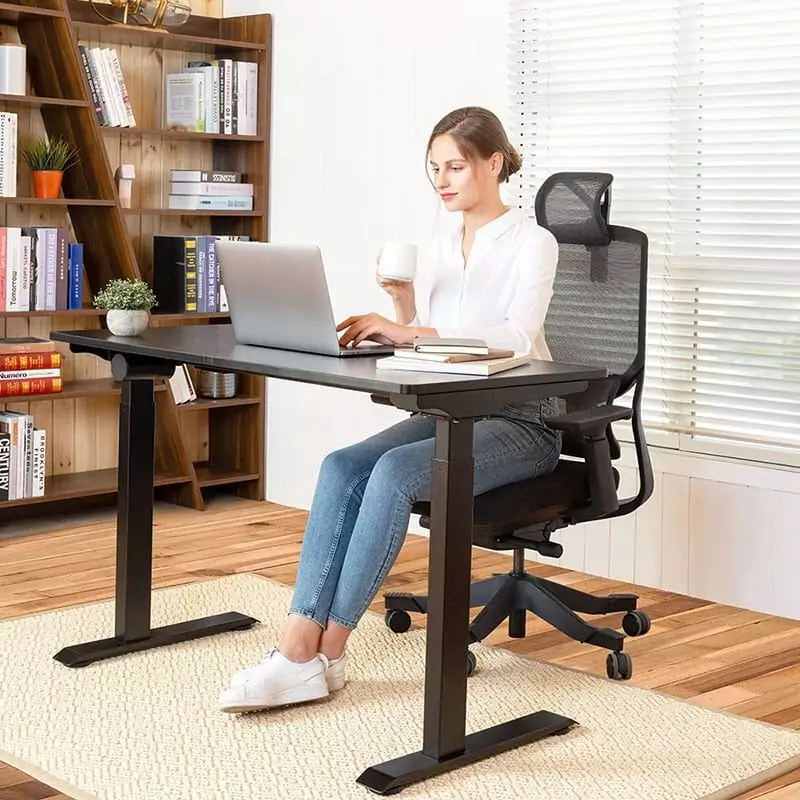 This is the most critical equipment for a home office. It determines how comfortable you will be, and for this reason, you have to take your time making the selection to find one that suits your posture perfectly. Test the chair before walking out of the shop with it.
Recommendation
The Soutien Ergonomic Office Chair is your best bet as far as home office chairs are concerned. It is stylish, affordable, and certified through several tests that found it to be one of the most comfortable chairs in the market. Some of its features include the following.
3D Lumbar Support: The chair features three height adjustment levels with a gentle rebound system that gives the chair an elegant curve that serves as the backrest. This curve hugs the spine from the neck down, providing a headrest and lumbar support—no more back and neck pains.
Cushioned 4D Armrest: It comes with an armrest that can be adjusted in 4 different ways. The armrest fits nicely and snugly to the arm every time you take a break, cushioning your elbows and reducing discomfort.
Breathable Mesh: The chair has temperature-sensitive fiber and premium fleece mesh that provides the body with maximum ventilation. You won't have to stress over exposing a sweaty back every time you need to go for a bathroom break.
Certified Quality: Every material that has gone into the chair's construction is of the highest quality, with no compromises made. Soutien chairs undergo numerous and rigorous tests that ensure they work exactly as they are designed.
Final Word
It is still unclear when the ongoing pandemic will come to an end, and until that happens, people may have to make do with improvisations to keep things going. Setting up a home office should not be a complicated affair, and some of the tips mentioned here should be a good starting point for you.