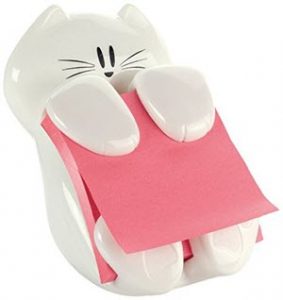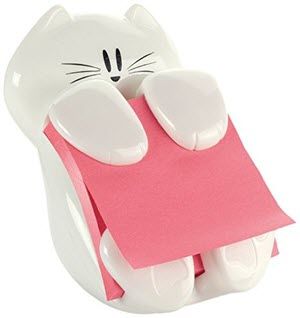 Fun desk accessories certainly play a role when it comes to my own workspace. I've written about a few of them on this site such as my No Button, Executive Sandbox, and Butt Station Tape Dispenser.
Well, since I'm a self-professed Post-it Note freak and purchased a Post-it Note Desktop Organizer, I'm always partial to any product that features Post-it Notes. I even wrote about some really cool office supplies that I use on a regular basis in this article.
Without Post-it notes, I'm not sure what I would do. I use them in my home office and in my office cubicle. When I saw this Cat Pop-up Post-it Note Dispenser I thought it was a rather unique office accessory. At first look, it just appears to be something that holds the Post-it Note pad. But, actually it's more than that. It utilizes a unique type of Post-it Note called Pop-up Notes. The location of the adhesive of the Pop-up Notes alternate with each successive Pop-Up Note. It allows the dispenser to have a new Post-it Note available after one has been used.
This Cat Pop-up Post-it Note Dispenser will not work with the regular Post-it Notes with the adhesive in the same location with each Post-it Note. So, if you actually run out of Pop-up Notes you'll have to buy more of them if you want to use this dispenser. That's no issue though because they are easily found in the marketplace. Just make sure they say Pop-up Notes instead of Post-it Notes! This particular dispenser does come with one pad of Pop-up Notes so I'm sure this will last you a good long while.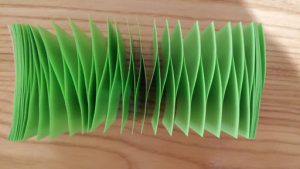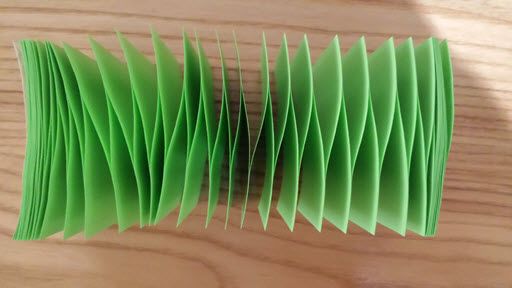 Due to the fact that the adhesive alternates with each successive Pop-up Note, when stretched out the pad looks like an accordion.
This configuration allows the notes to be pulled out of the Cat Pop-up Note Dispenser easily (as shown in the YouTube video). What is great about this note dispenser is that you only need one hand to pull the notes out of the dispenser!
Product Dimensions – 4.5 x 4.4 x 3.4 inches
Shipping Weight – 1.3 lbs
Color – White
Holds 3 inch x 3 inch Post-it Notes, Fun dispenser
Perfect for cat lovers!
Convenient one-handed dispensing keeps notes at your fingertips.
Includes dispenser and one 3" x 3" inch pad of Pop-up Notes (pad colors may vary)
So, if you are a cat lover or if you just want to add some fun and practicality to your workspace, this Cat Pop-up Note Dispenser will add some spice to what could be a dull office space. You'll get comments from your coworkers on this small cat dispenser. If you have any questions about this or anything else on this site, leave a comment below or use my Contact Me page…